Metropolitan Living Redefined in Trendy City Center
IRVINE, CA / COMPLETION 2016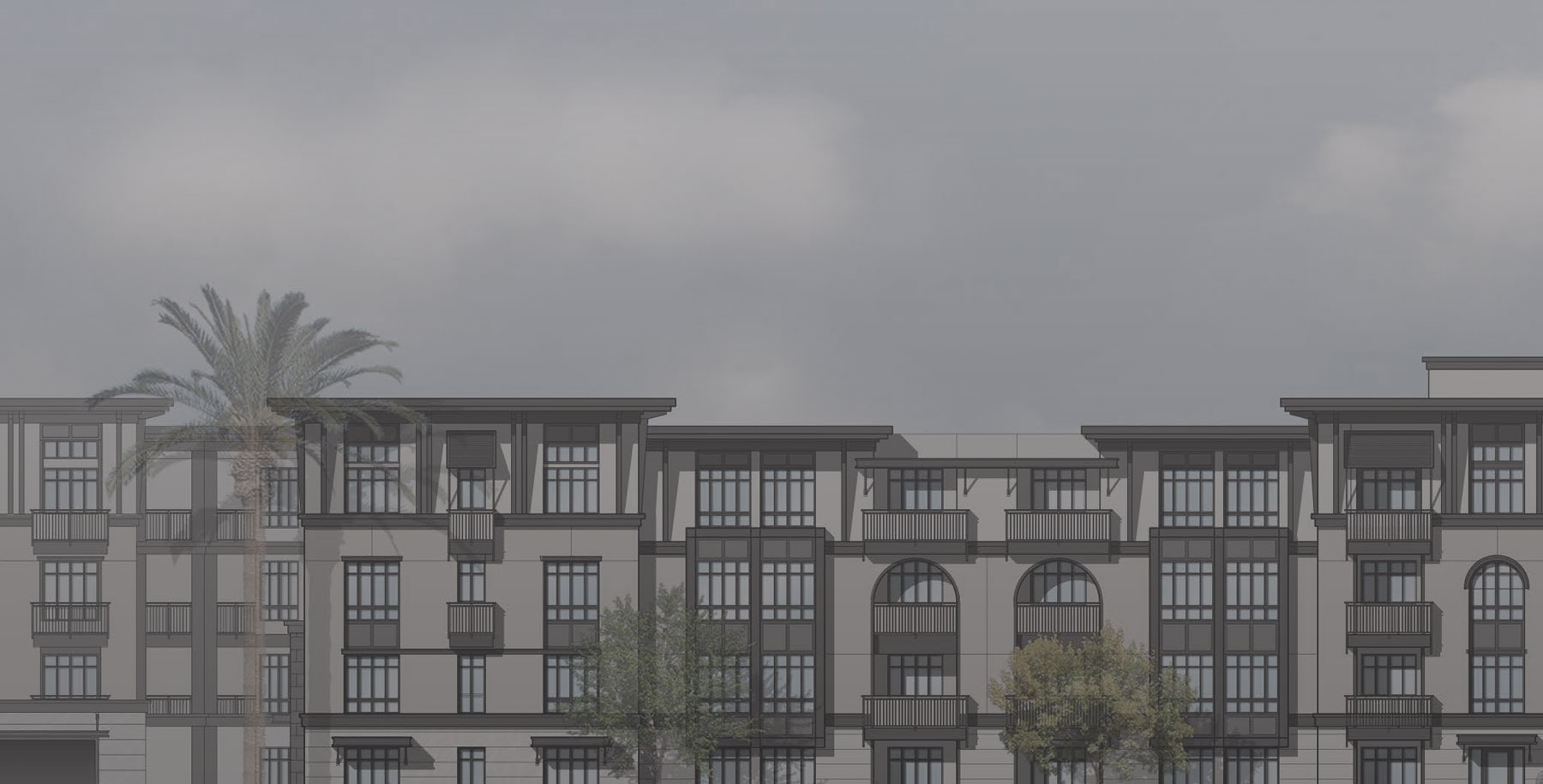 For proffessionals looking for the ideal location to live, work and play, this urban property in a suburban market offers a remarkable array of benefits. Located less than one block off Main Streetin the heart of the thriving Irvine Business Center, residents can appreciate the vibrant scene of this active but steady community by foot or bike and enjoy exclusive amenities like ample outdoor spaces, a fitness spa and rooftop yoga patio, fire pits and barbecues, pool, bocce ball court, a clubhouse, rec room, cabanas and more.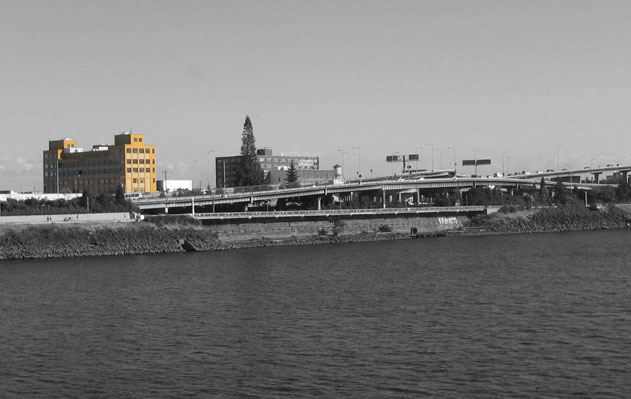 KEEPING THE FUTURE IN MIND
Since being incorporated in 1971, the City of Irvine has worked to maintain a reputation of careful development that considers the wellbeing of its residents above all else. In line with this overarching goal of sustainability, the Irvine Business Complex holds to a Vision Plan with specific criteria that aims to "enhance livability and pedestrian activity." So, tenants of the 2525 Main Apartments can be assured that they are joining a lively community with residental satisfaction at its core.
2525 MAIN APARTMENTS
by the Numbers
RENTAL UNITS
In the Building
Square Feet
Building Space
PARKING SPACES
1.7 Per Unit