Urban Development Flourishes Near Portland Int'l Airport
PROJECT SOLD
PORTLAND, OR / COMPLETED 1999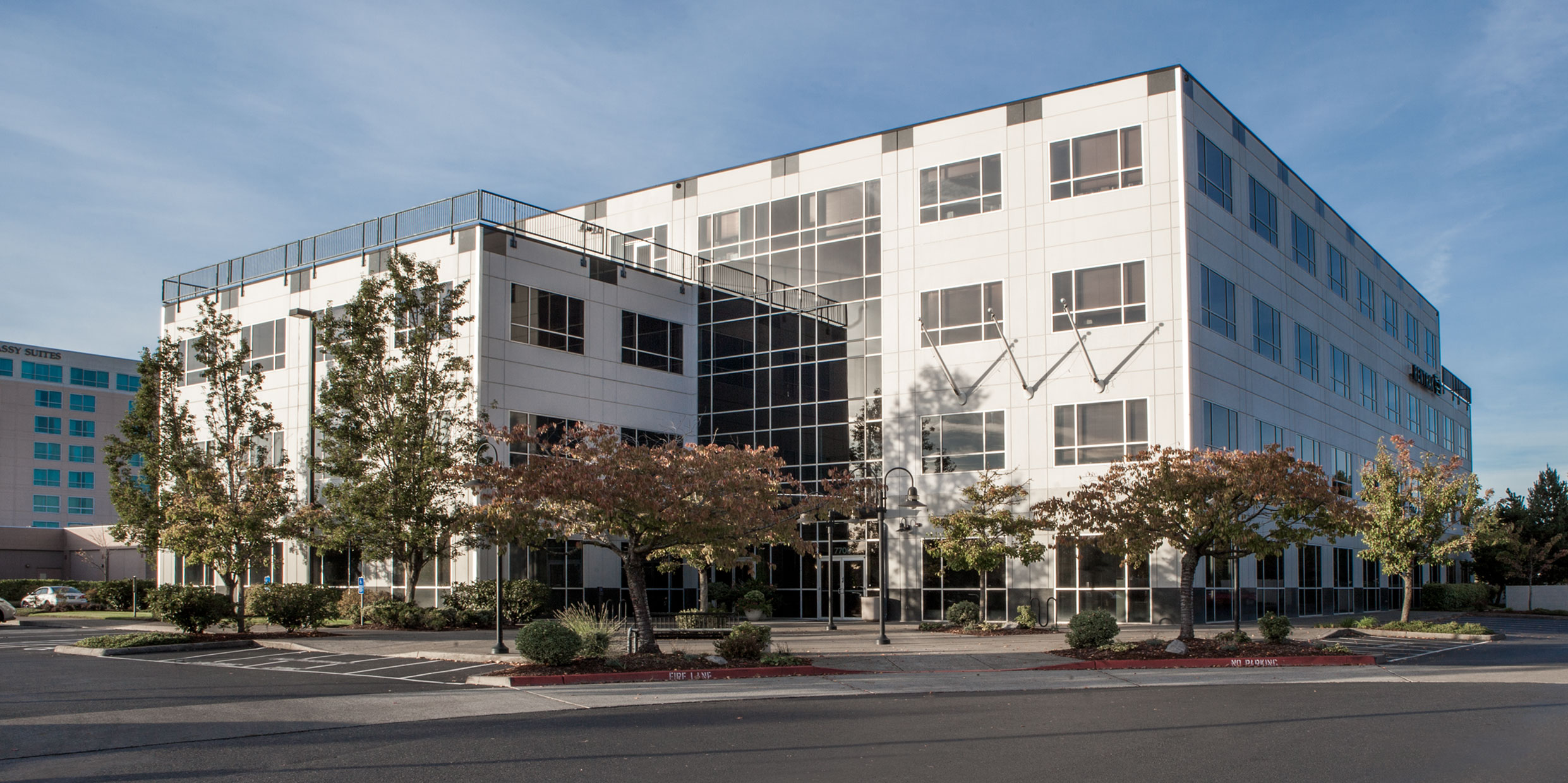 Located in the heart of Portland's International Center stands One Airport Center, a four-story office development designed by Soderstrom Architects that highlights modern urban office spaces perfectly suited for this metropolitan, public transit-friendly part of the city. One Airport Center is located within minutes of the Portland International Airport, downtown Portland and Cascade Station, a host of dining and large retail spaces, the MAX light rail system, and several major freeways.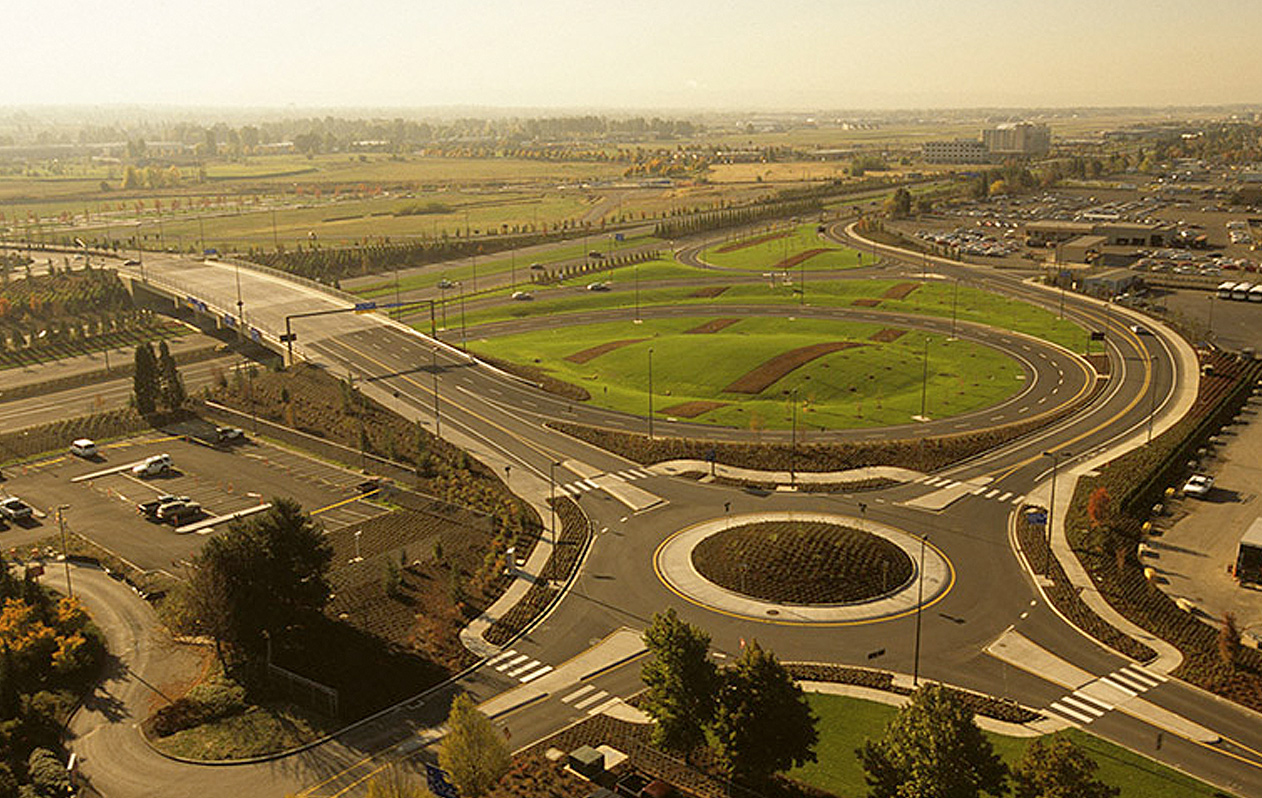 A VISION FOR VIBRANCY
Three years after One Airport Center was constructed in 1996, the city of Portland adopted a vision to establish Cascade Station and Portland International Center as a model of mixed-use employment space and centralized commerce in an urban setting. Using the two intentionally placed MAX light rail stations as a starting point, One Airport Center – and the entire area – has grown to become the home of thriving businesses in a variety of industries.
Ideal Location, No Matter the Tenant
One Airport Center lies in the heart of a successful, city-endorsed development that continues to thrive. Tenants relish continued growth in an area specially designed to engage the public.
High Quality, Close Proximity
Tenants of One Airport Center enjoy Class A spaces with professional management and the perks of being locating in a major travel hub––convenience, great dining, established retailers, and more.
Designed with Transit in Mind
As a part of a citywide initiative to incentivize increased use of public transit, One Airport Center offers immediate access to the MAX light rail system to make travel easy and optimal.
One Airport Center
by the Numbers
SQUARE FEET
Rentable Space
RETAILERS
Within .75 Miles
PARKING SPACES
4:1,000 Parking Ratio
MILES
To Portland Int'l Airport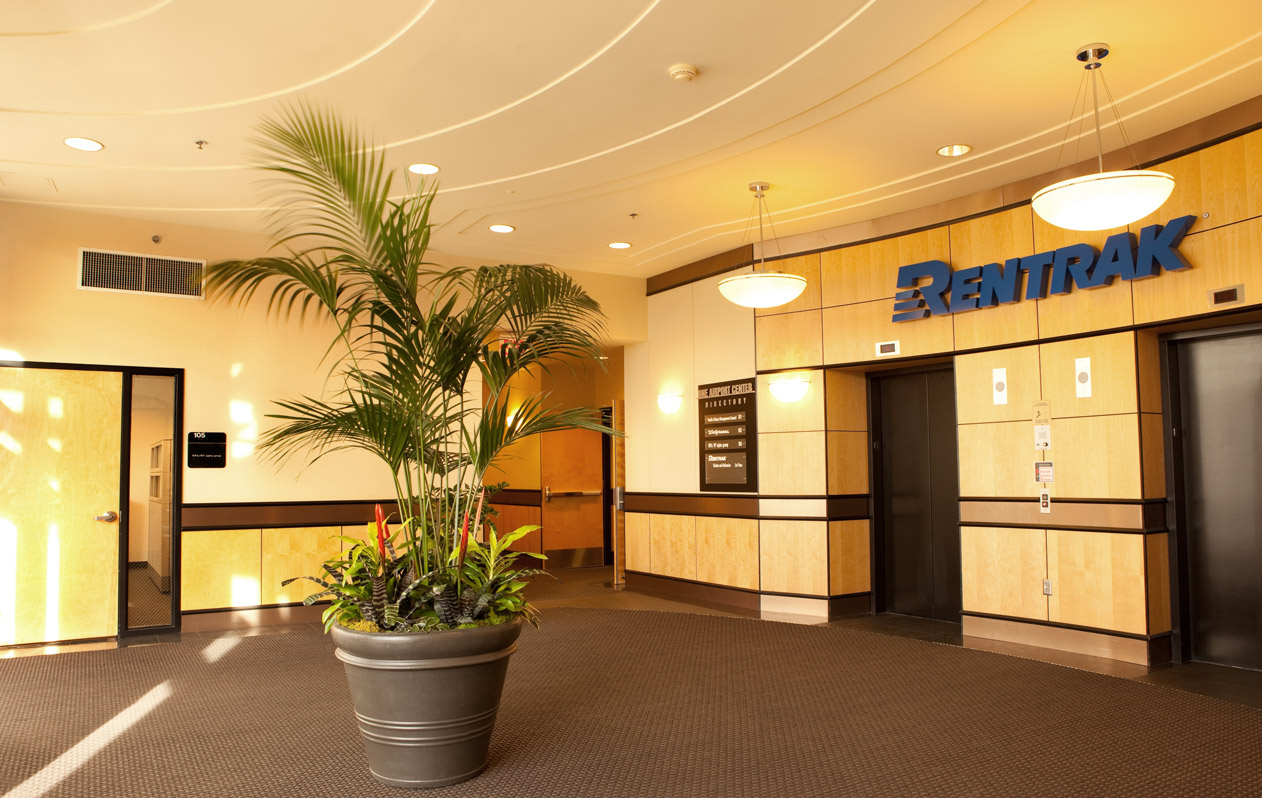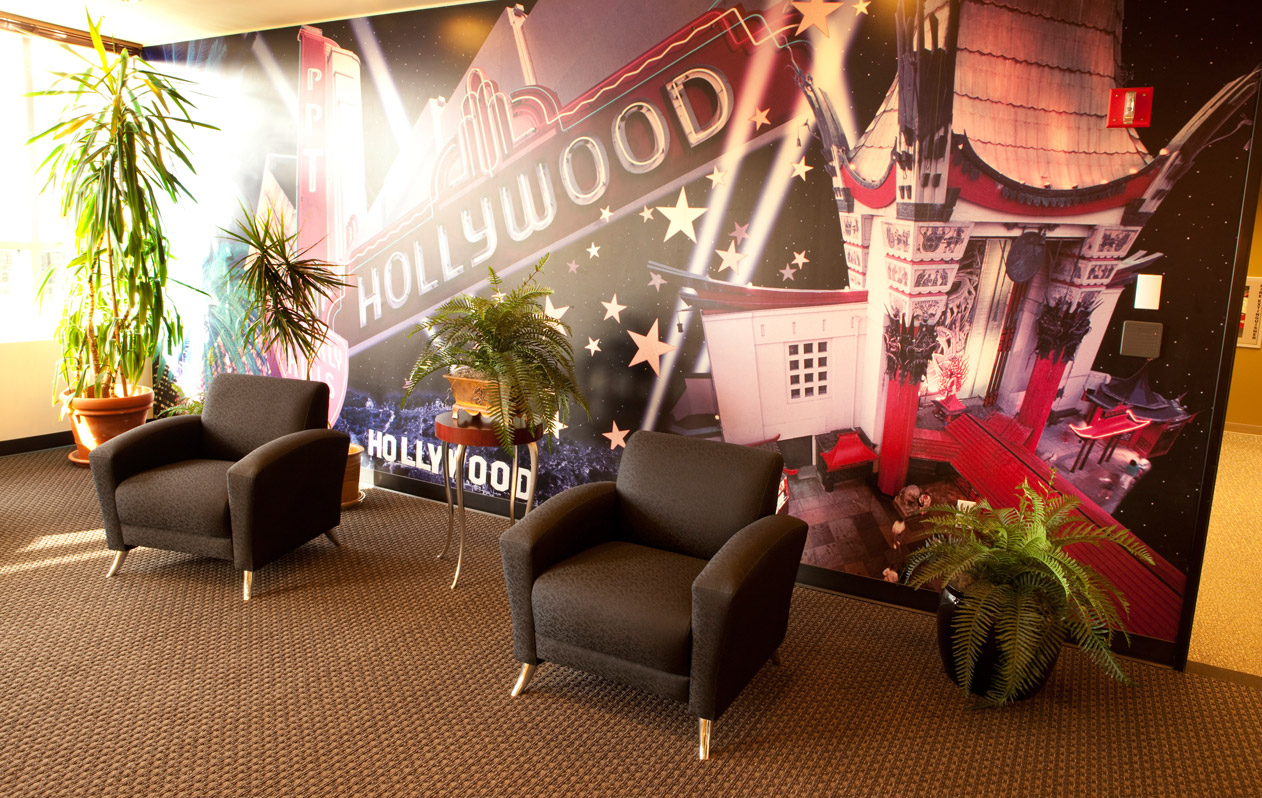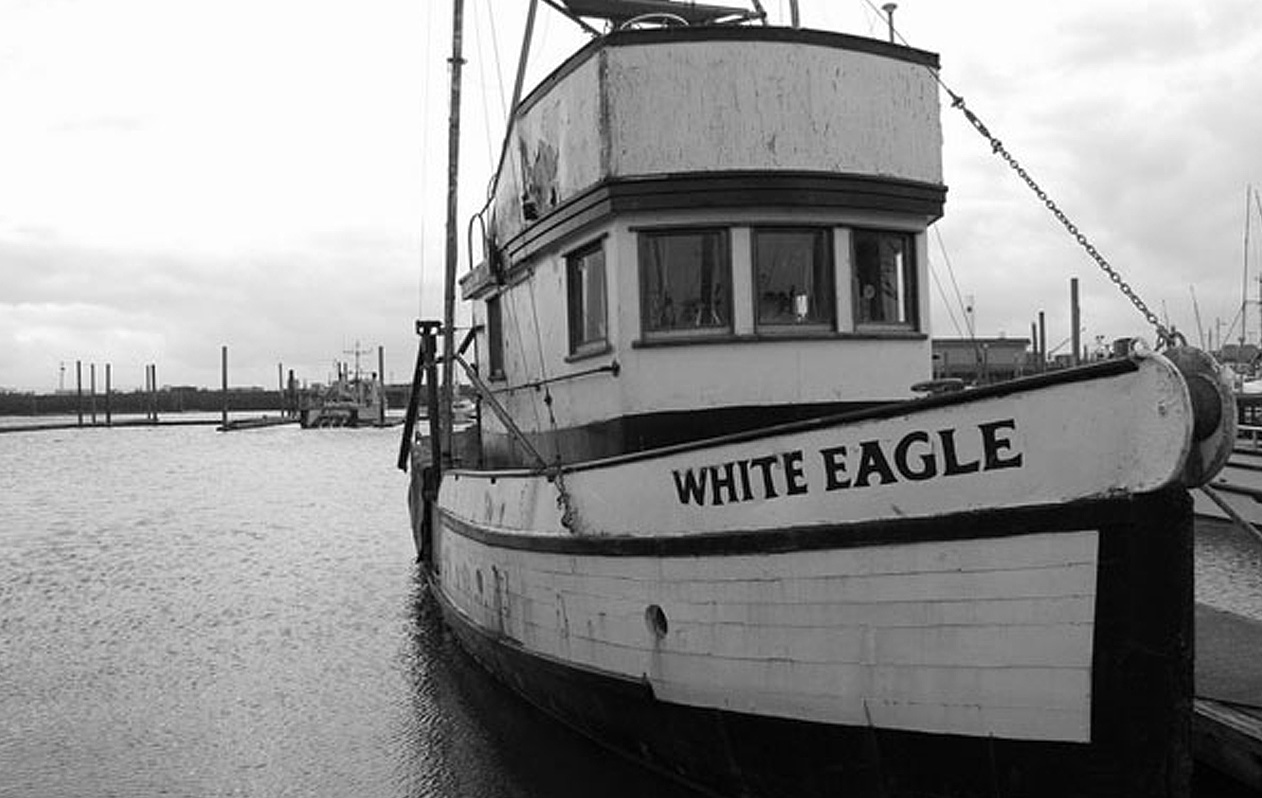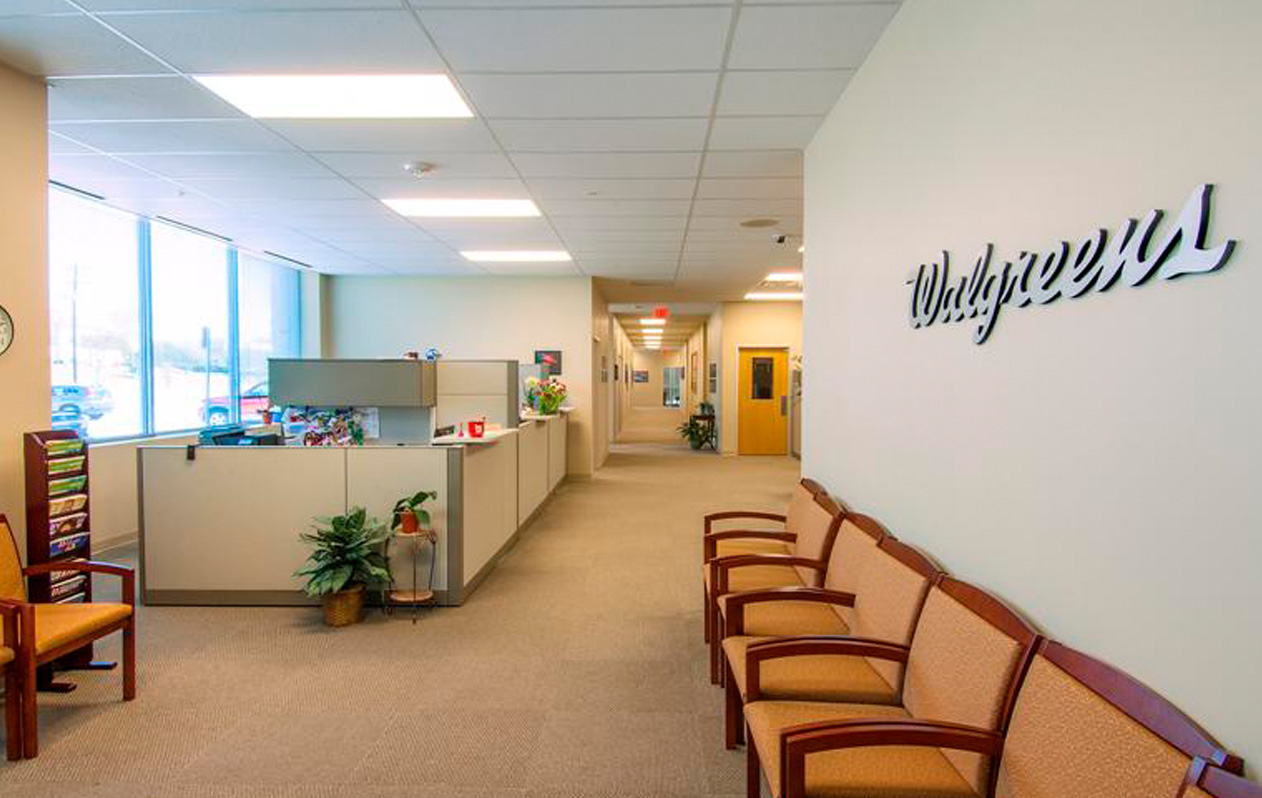 A Few of the Tenants
One Airport Center is pleased to have had several cutting-edge entertainment and corporate tenants within its building.