Luxurious Living in Southern California Commercial District
PROJECT SOLD
IRVINE, CA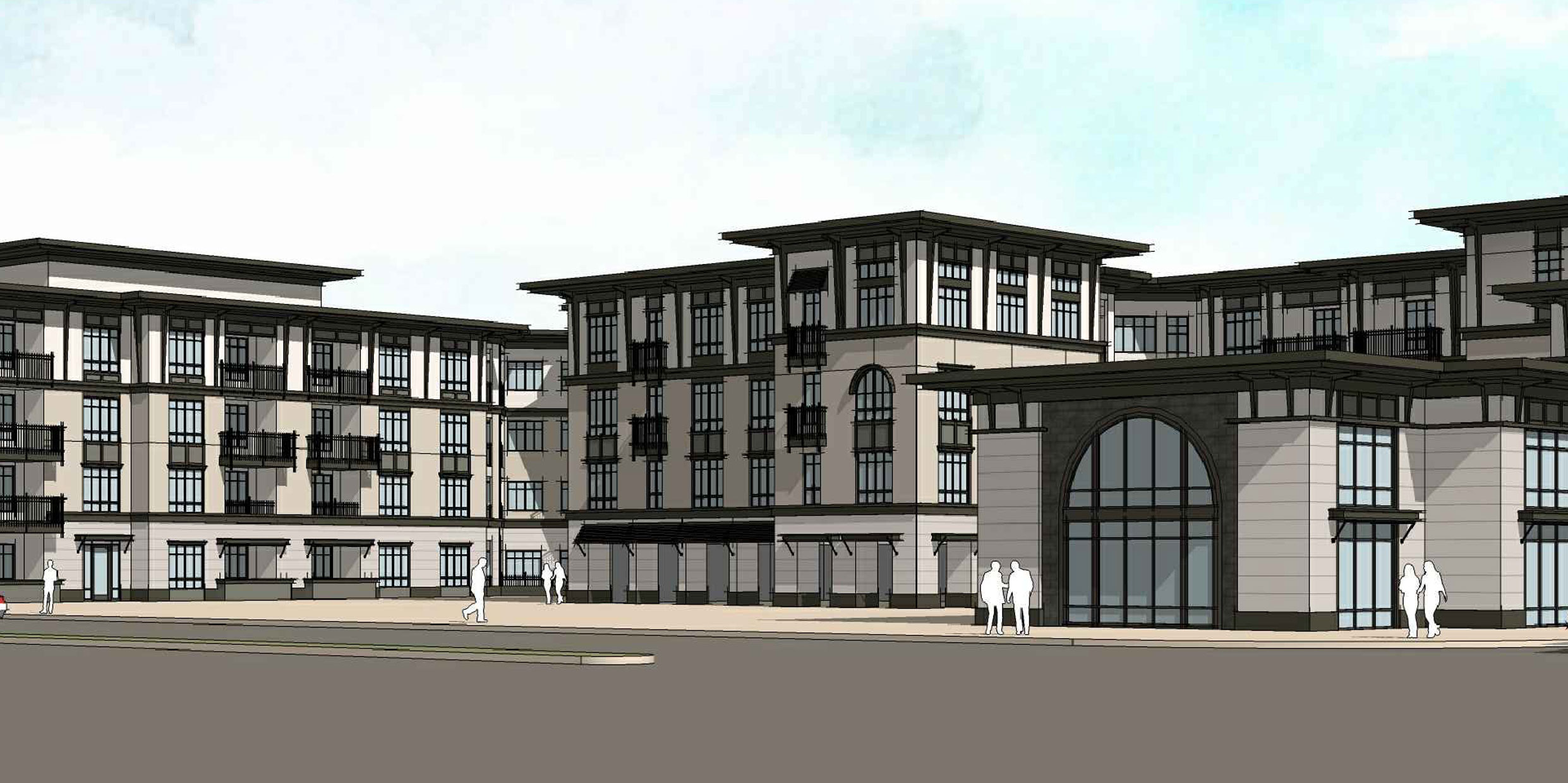 This property in the Irvine Business Complex offers the unparalleled comforts expected in an ultra-luxury resort apartment: exclusive green space, sleek contemporary aesthetics, a fully equipped fitness center, spacious kitchens, clubhouse, game lounge, conference room, and access to some of the best entertainment and dining in Southern California.  With twice the outdoor green space of any other comparable Orange County project and penthouse-style 10-foot ceilings on both ground and top floors, 2851 Alton Parkway positions itself as a premier residential community.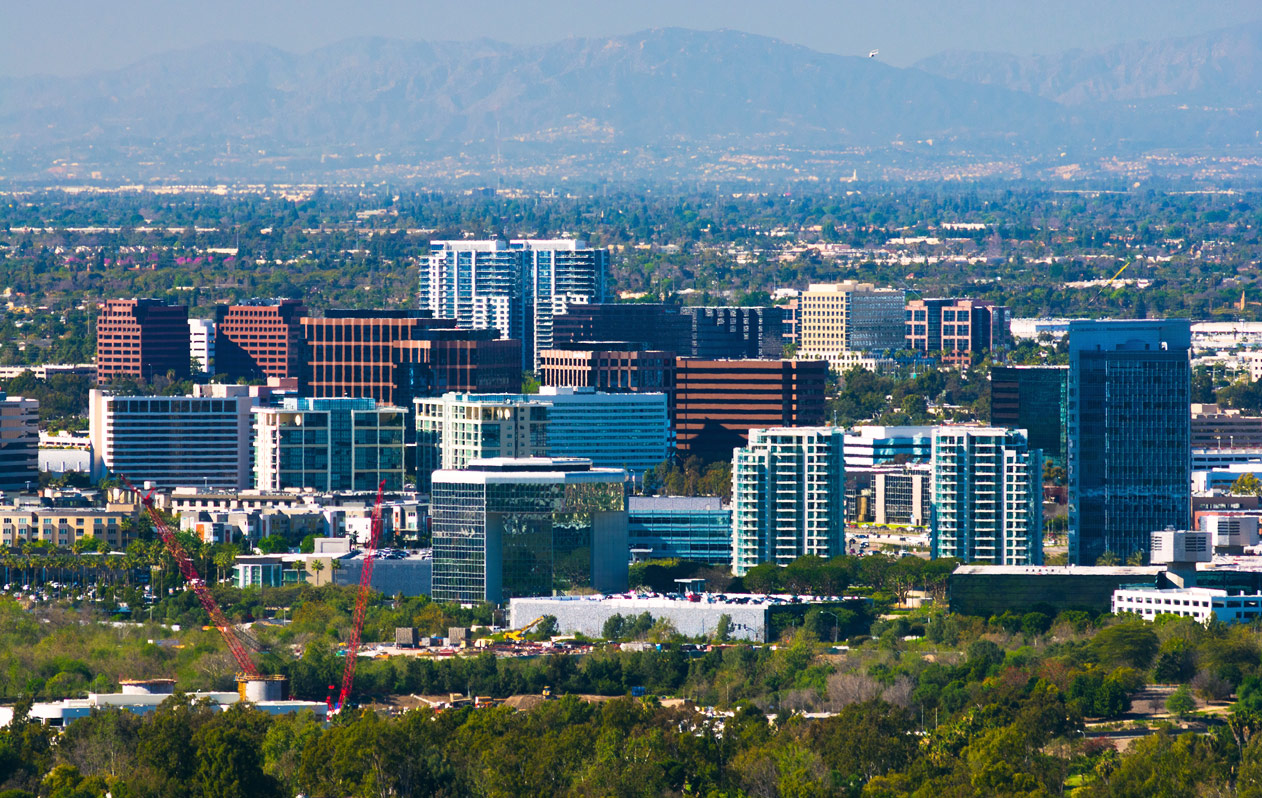 CLOSER TO IT ALL
Residents will enjoy the convenience of living within ten minutes of South Coast Plaza, five minutes of the District and fifteen minutes of Fashion Island and Newport Beach.  Additionally, 2851 Alton Parkway lies amidst a bevy of prosperous tech and finance companies, making it the perfect residential destination for those seeking high-class living in a commercial core.  Those looking beyond Southern California will arrive at John Wayne International Airport within ten minutes of leaving home.
The Beverly Hills Standard in Irvine
Taking cues from the pinnacle of excellence in taste and quality, the property highlights decadent attention to detail and best-in-class features like lush greenery, upgraded penthouses, spacious interiors, and a private lounge.
Modern, Elegant, European Inspiration
Residents can appreciate the calming yet impressive touches of stylish European design that are dashing without being overdone, minimal yet exhilarating.
Attentive Design and Hand-Selected Decor
From charming furniture to soothing lighting, subtle finishes to graceful fixtures, each element was thoughtfully chosen to complement the property's high-end aesthetic.
Spotlight on Natural Materials
The intentional use of hardwood, stone, and tile throughout hearkens back to a time when quality and character were celebrated as creative values.
State-of-the-Art Fitness Facilities
Included in the long list of amenities is a dual-floor, lofted fitness center complete with free weights, elliptical machines, an indoor virtual golf simulator, and separate saunas for male and female use.
2851 Alton Parkway
by the Numbers
LUXURY UNITS
With Secured Entitlements
SQUARE FEET
Average Penthouse Size
PARKING SPACES
Condominium Flexibility