Iconic Cereal Mill Inspires Creative Office Lofts
PORTLAND, OR / COMPLETED 2008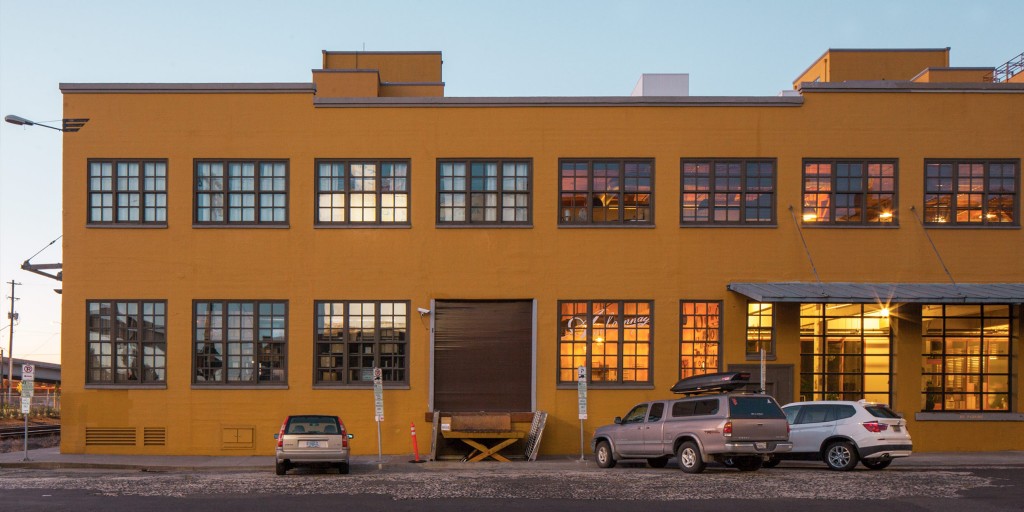 Housed in a spacious, historic property on the Willamette waterfront, Olympic Mills Commerce Center is a forerunner in Portland's creative workforce. OMCC sits at the center of the Central Eastside Industrial District, an area dappled with warehouses that has become one of the most vital commercial districts in the city and a major destination for a host of flourishing companies in the Pacific Northwest. The building boasts breathtaking views of downtown Portland, easy access to major freeways and public transportation, and flexible common spaces to fit your needs.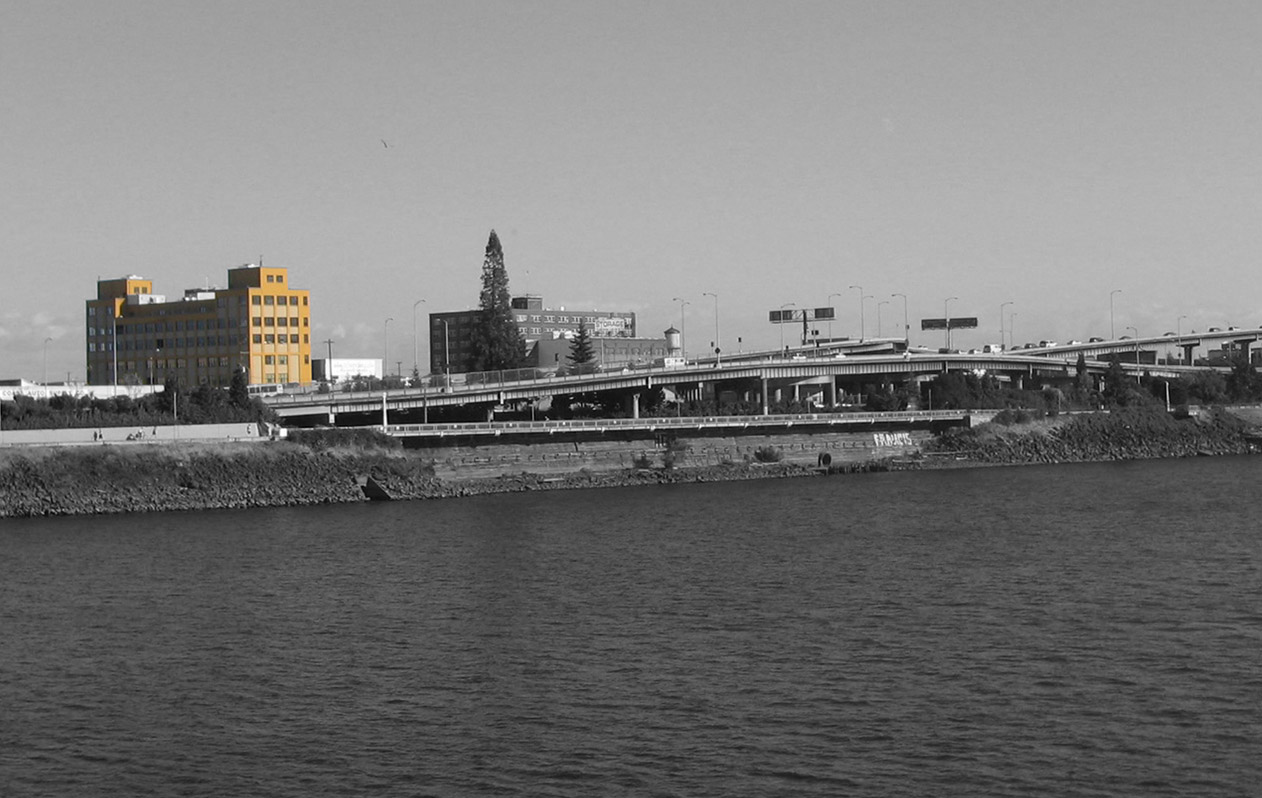 A UNIQUE HISTORY
The Olympic Cereal Mill's construction in 1920 quickly established Portland as the preeminent West Coast locale for shipping of flour products. In 1923, a subsidiary of General Mills purchased the property and began producing several key American brands there. Today, Olympic Mills Commerce Center is featured in the National Historic Register and has been fully renovated while maintaining the industrial finishes that keep the building connected to its storied and productive origins.
Extracted Wood Reframes Modernized Interior
Large wood cribs that once extended upward to hold bulk amounts of grain were extracted and remilled to construct two-story screens overlooking the spacious interior.
Classic Components and Preserved Design
The OMCC building has been fully updated to the highest standards while maintaining original hardware, beams, bolts, and industrial finishings to create a unique environmental aesthetic.
Meeting Space Reimagined
Cleverly interpreted meeting spaces emphasize possibility, putting to rest the traditional conference room and replacing it with hip, modern furniture and exposed concrete walls that are guaranteed to inspire.
Downtown Views from the Outdoor Patio
Incredible panoramic views of East Portland's expanding waterfront are right outside. Enjoy the building's unique vantage point over downtown with private access to the outdoor patio.
Olympic Mills Commerce Center
by the Numbers
TENANTS
Who Call Olympic Mills Home
SQUARE FEET
Gross Leasable Space
YEARS
Since Original Construction
MEDIAN AGE
People Who Work Here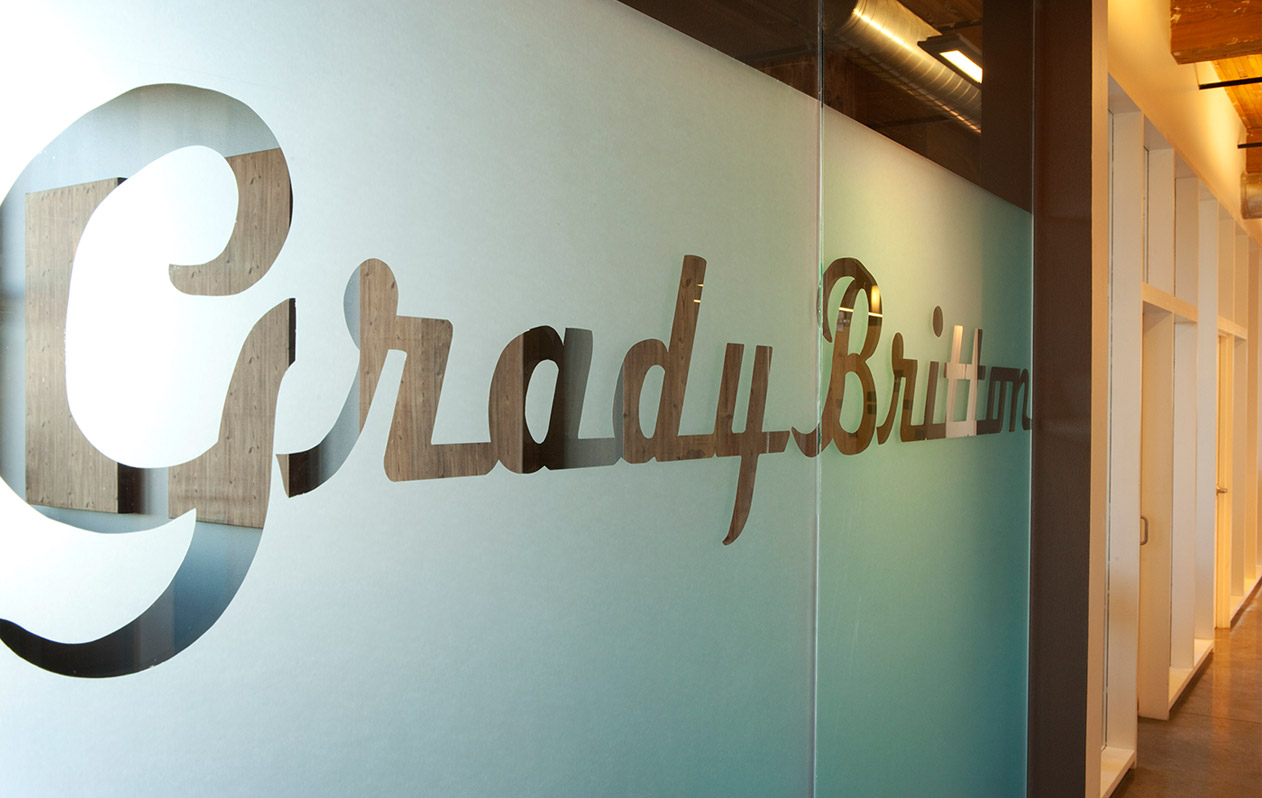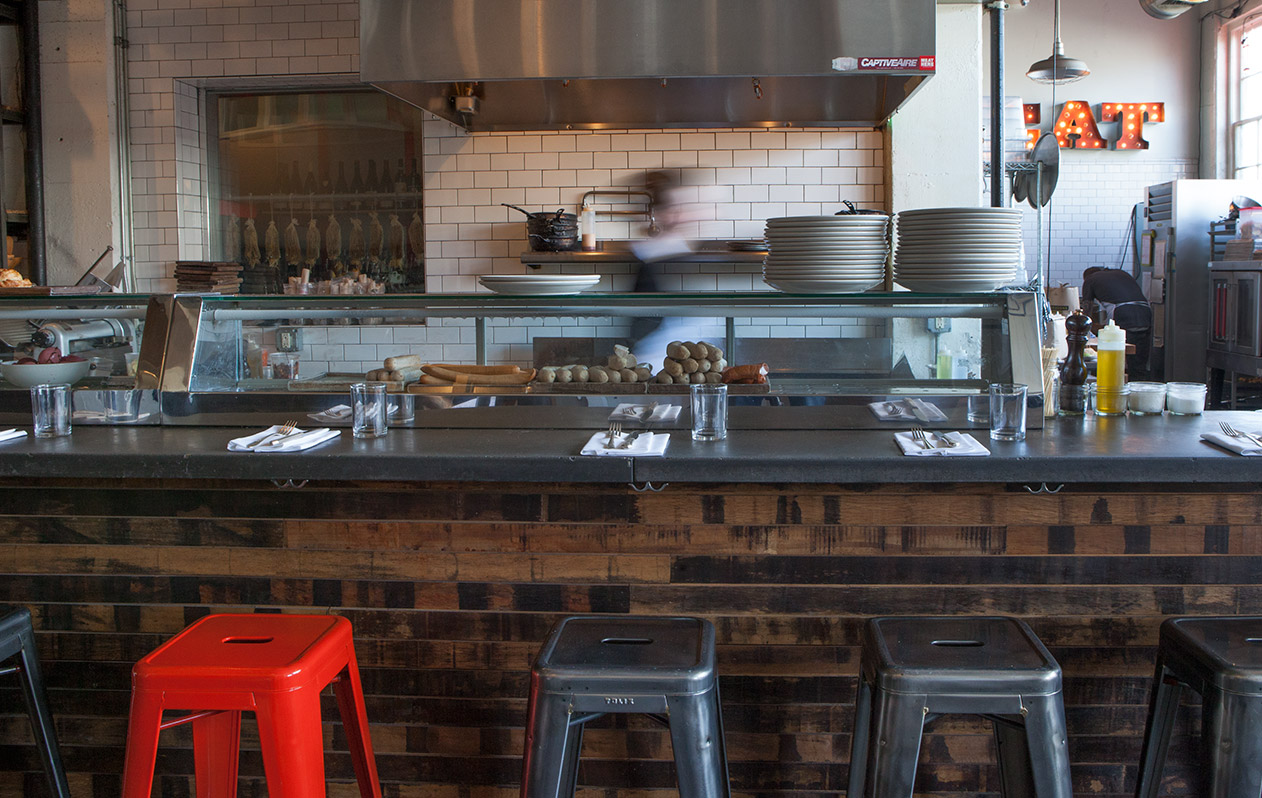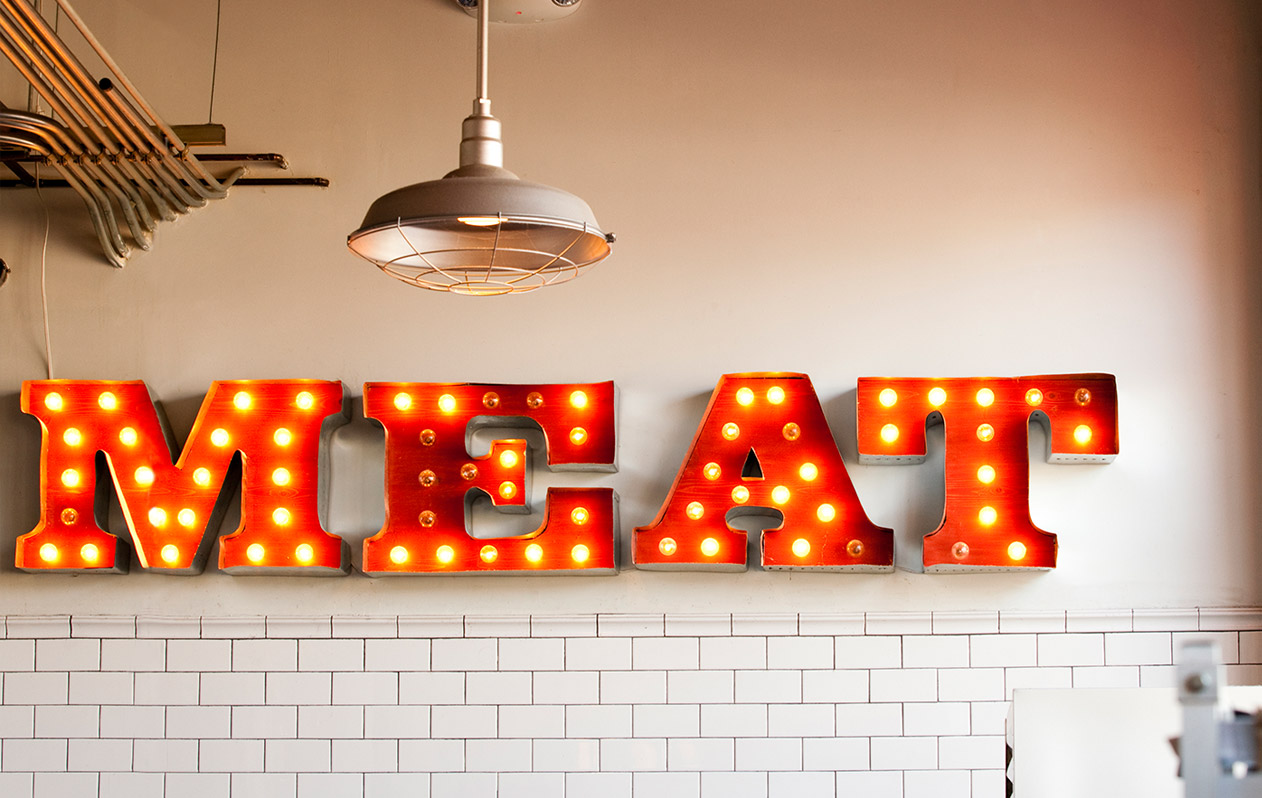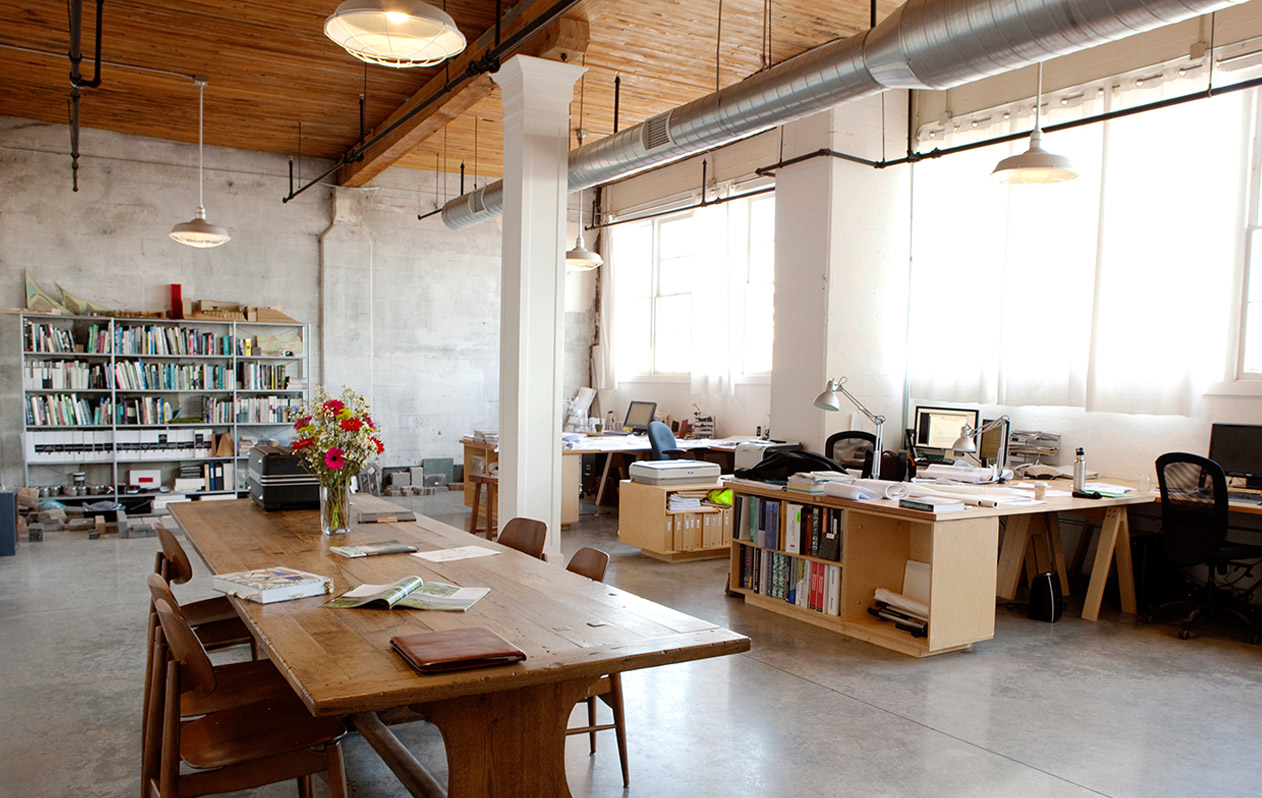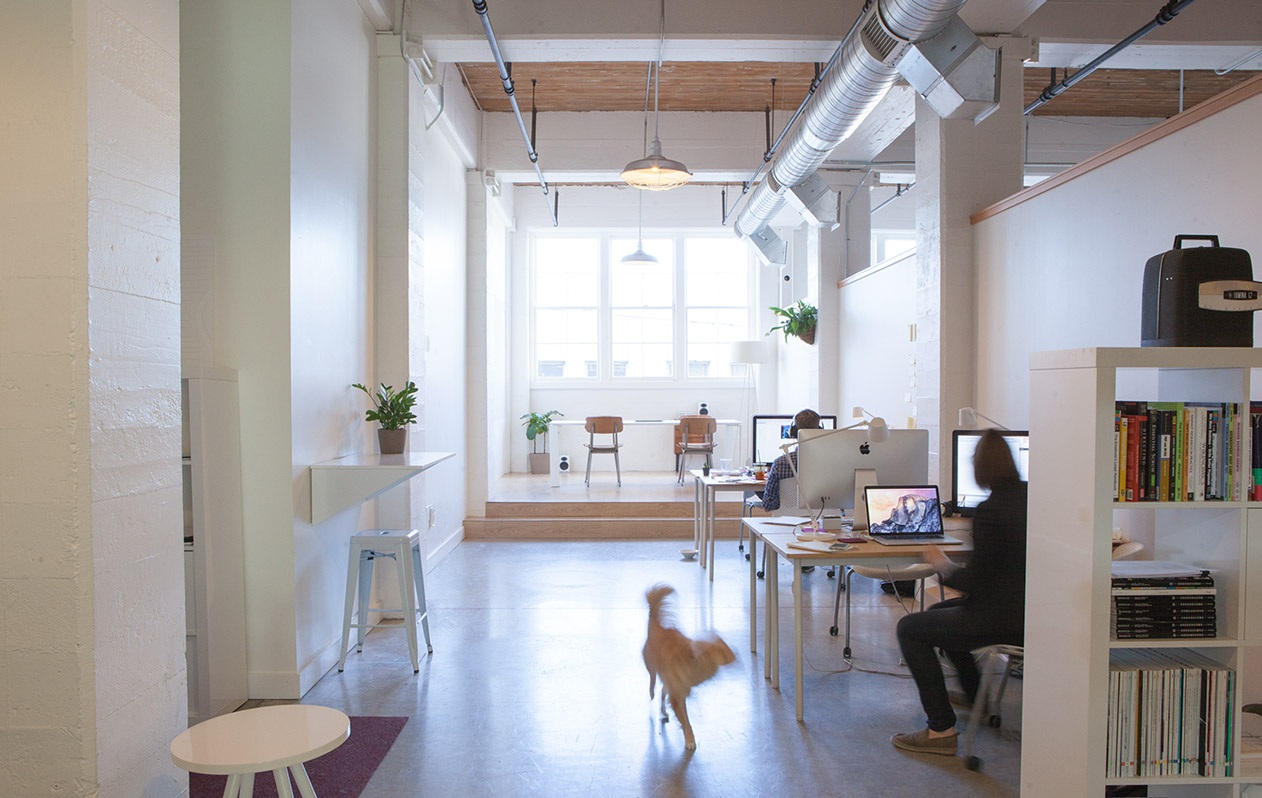 A Few of the Tenants
Tenants represent a mix of industries including creative, design, architecture and legal.